Ask About a Demo
The Keiser Advantage
Try it and decide for yourself
Try 7 Machines
Anywhere you like
Keiser's Mobile Showrooms let you try our strength, functional, and cardio lines in the location most convenient for you.
Ask About a Demo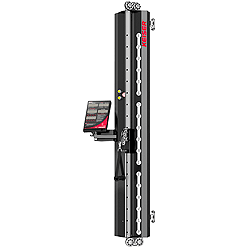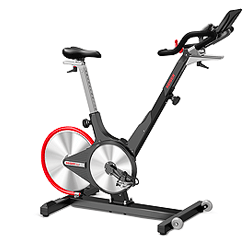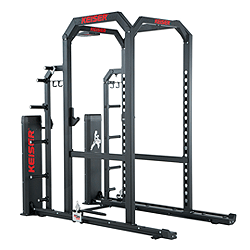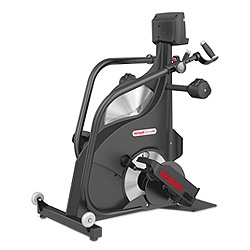 Keiser Vs Traditional Iron
Feel the difference side by side
We built "The Warrior" so you can feel the difference between Keiser's variable resistance and traditional iron.
We can stop by
any location
in the U.S And Canada
Just ask
We have a fleet of 12 Mobile Showrooms that travel the U.S. and Canada because our equipment is best understood when you try it for yourself.
Request a mobile showroom visit
Please tell us more about your organization
Please provide a valid US ZIP Code
Please select one of the options below
Stay Connected With Keiser
Notify me of Keiser Corporation news, events and offers.
By clicking yes, you agree to receive special offers, announcements, and more through email and personalized ads on digital and social media platforms. You can choose to stop sharing personal data at any time.
View our Privacy Policy