Ask About a Demo
The Keiser Advantage
Try it and Decide for Yourself.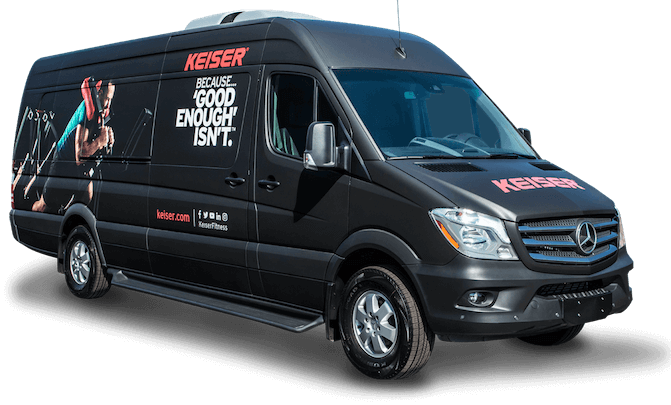 Try 7 Machines
Anywhere You Like
The Keiser Demo Van lets you try our Strength, Functional, and Cardio lines in the location most convenient for you.
Ask About a Demo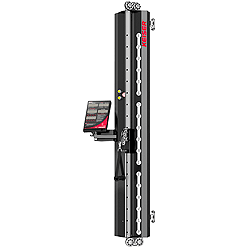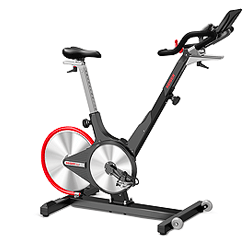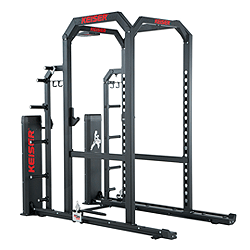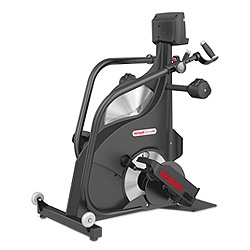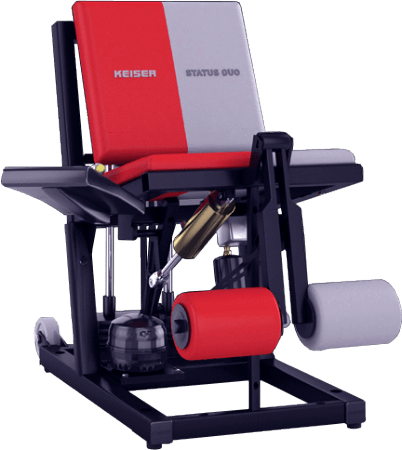 Keiser Vs Traditional Iron
Feel the Difference Side by Side
We built "The Warrior" so you can feel the difference between Keiser's variable resistance and traditional iron.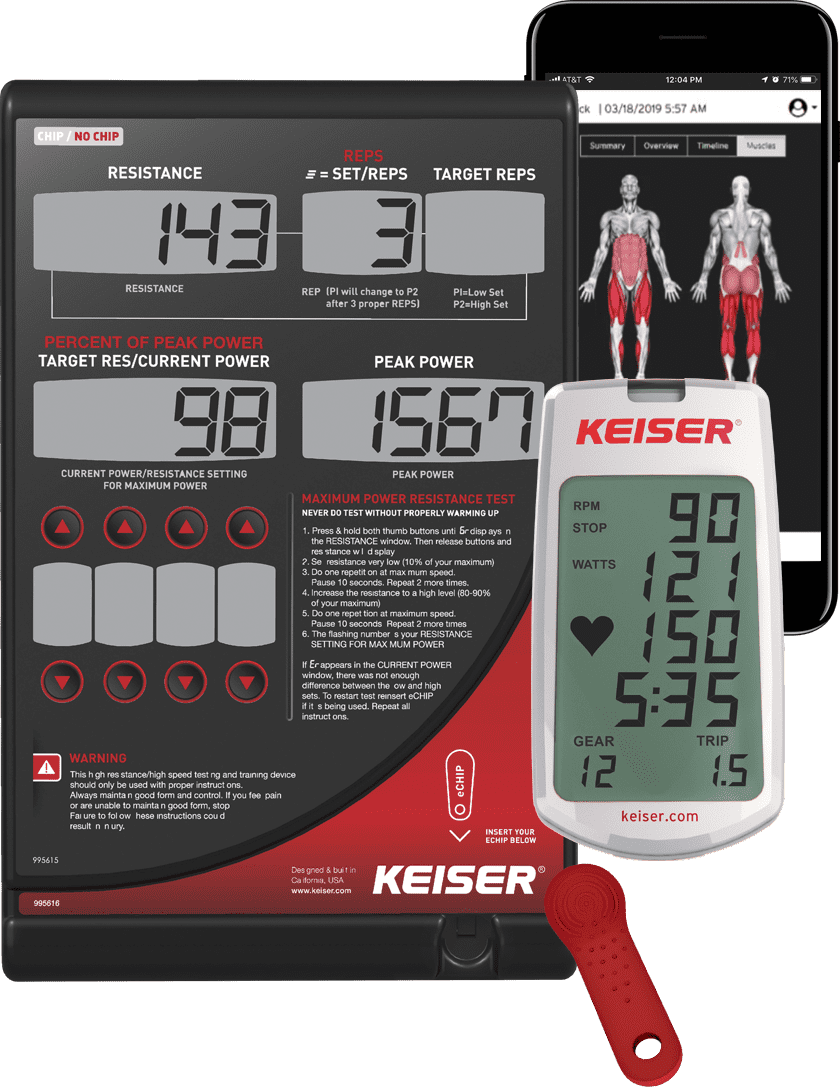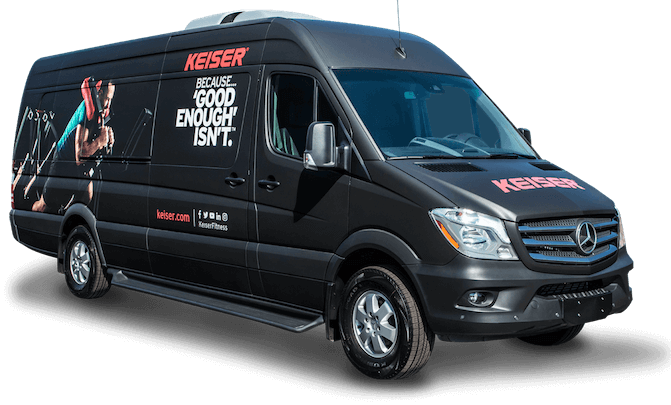 Get A Guided Tour Of
Keiser Integrated Technology
We'll explain how Keiser Integrated Technology connects Keiser machines with trainers, third-party content, and to the end user with the ease and convenience you expect from today's technology.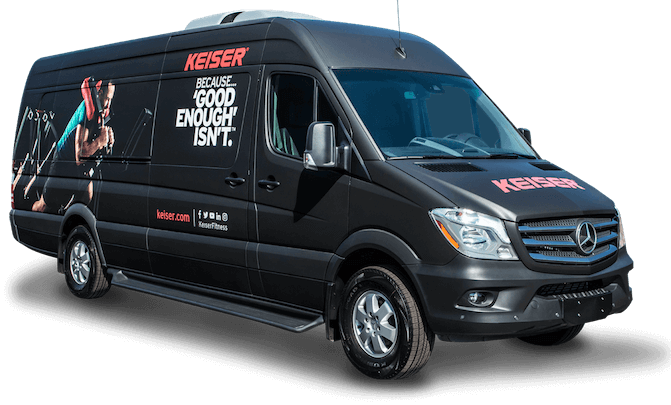 See Why Keiser Is
The Most Versatile You Can Buy
Keiser's variable resistance is better. It's safer. It's more effective. And users can train in five different modalities — not just one as with a traditional weight stack machine. This versatility makes Keiser an essential training tool you won't want to do without.
But don't take our word for it. Try it for yourself.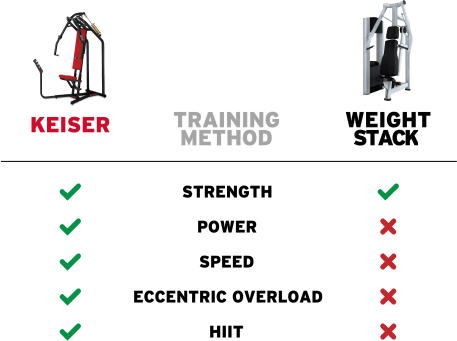 We can stop By
Any Location
In U.S And Canada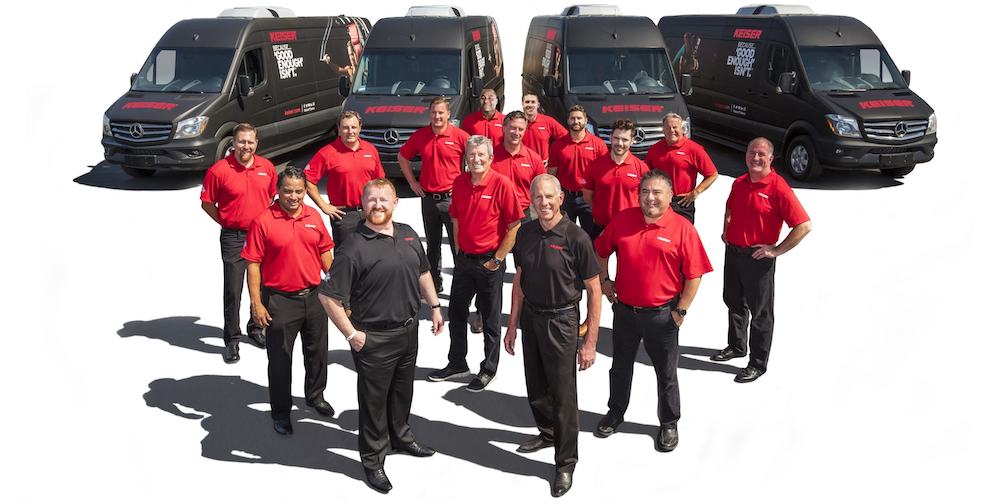 Just Ask.
We have a fleet of 12 Demo Vans that travel the U.S. and Canada because our equipment is best understood when you try it for yourself.
PLEASE TELL US MORE ABOUT YOUR ORGANIZATION
Please provide a valid US ZIP Code
Please select one of the options below
Stay Connected With Keiser
Notify me of Keiser Corporation news, events and offers via Email
Keiser will never share your personal information with third-parties
View our Privacy Policy